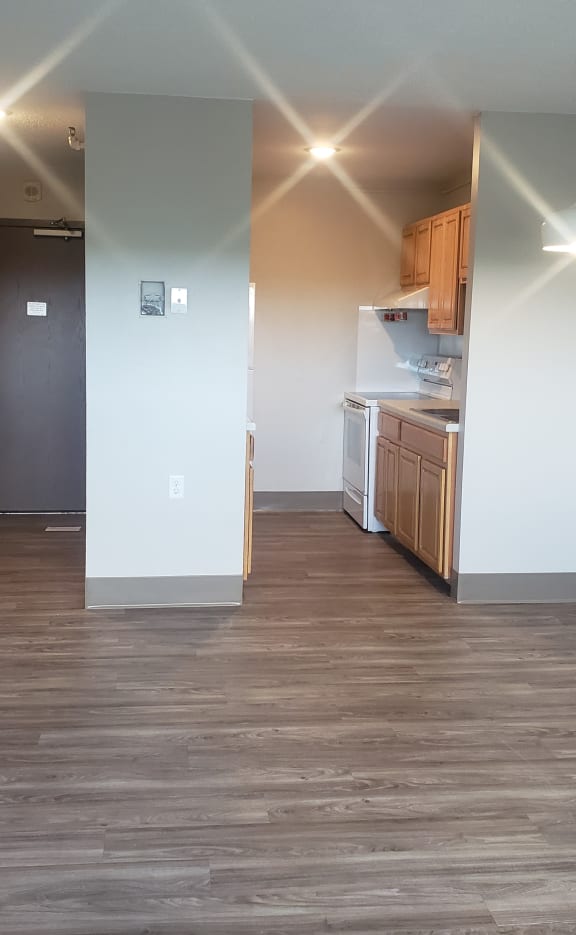 Updated & Improved
The newly renovated 1 and 2-bedroom homes include new hard-surface flooring, upgraded bedrooms, and updated kitchens and bathrooms. Prequalify today!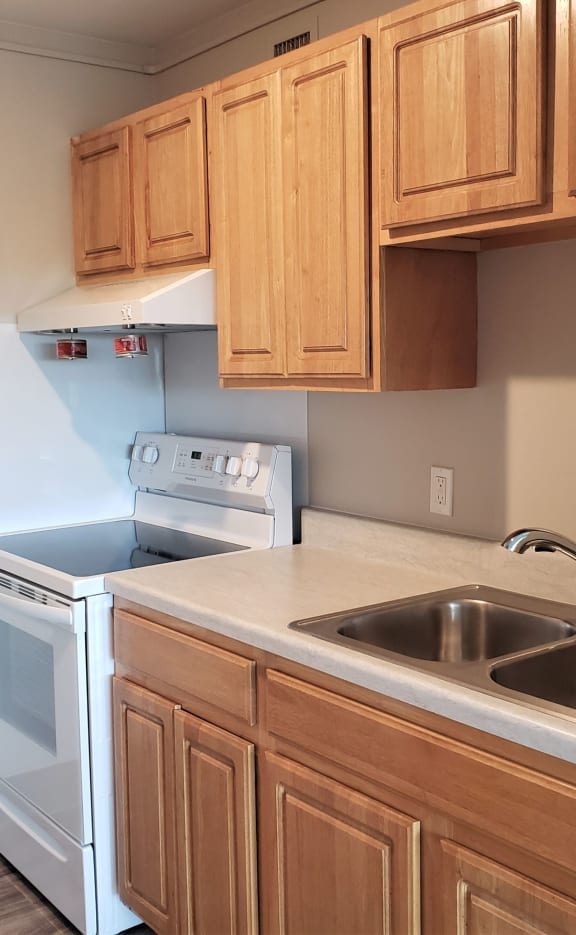 Sleek & Stylish
Be the first to cook up something delicious on the new glass-top stove.
Take comfort in a modern home in the center of it all.
The Center of Nature
Enjoy your surroundings and take a walk or bike to Centennial Park and Shingle Creek right in your backyard! Take in nature with Mississippi River not far away.
Immerse yourself in the community by going next door to the Brookdale Library or Brooklyn Center Community Center. Conveniently down the street of highway 94 and 694. Less than a mile away from North Memorial Health Hospital, grocery stores, restaurants, lakes, and parks.
All within walking distance and public transportation right at your front door!

The Center of Scenery
Enjoy The Crest
apartment
&
community
amenities
At the center of everything.
Community Amenities
Community Computer Access
Explore The Center of Everything