WELCOME TO
THE CREST
Our community is designed to provide you with all the amenities you need to live a sustainable and connected lifestyle. With our spacious and secure parking garage, outdoor patio area equipped with grills and fire pit, playground, and direct access to the scenic Shingle Creek Region Trail and Centennial Park, you'll have everything you need to enjoy the beautiful Minnesota weather and outdoor activities.

At The Crest, we're dedicated to connecting you to comfort and community, both within our walls and in the wider neighborhood. Join us and discover the benefits of sustainable and connected living at The Crest Apartments.

CENTER OF COMFORT
ENDLESS AMENITIES
Our fitness room, technology room, and community room are perfect for staying active, connected, and hosting events. Laundry facilities on every floor, ample closet space, and unit-controlled heating and cooling systems ensure that you feel comfortable and at home in your apartment.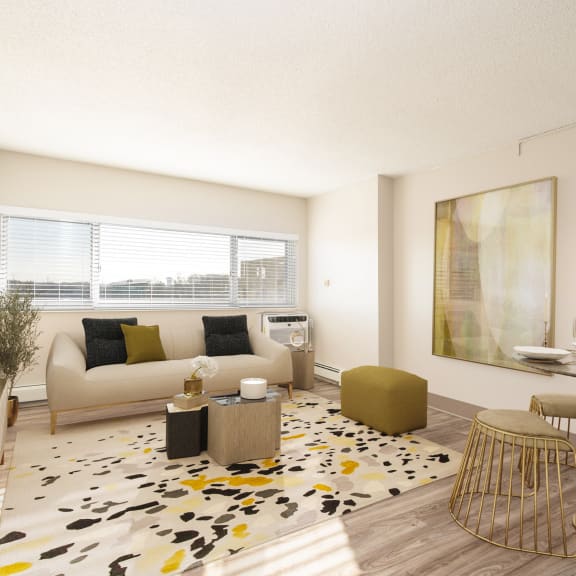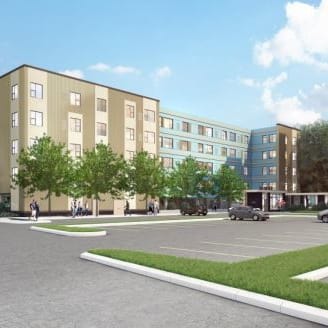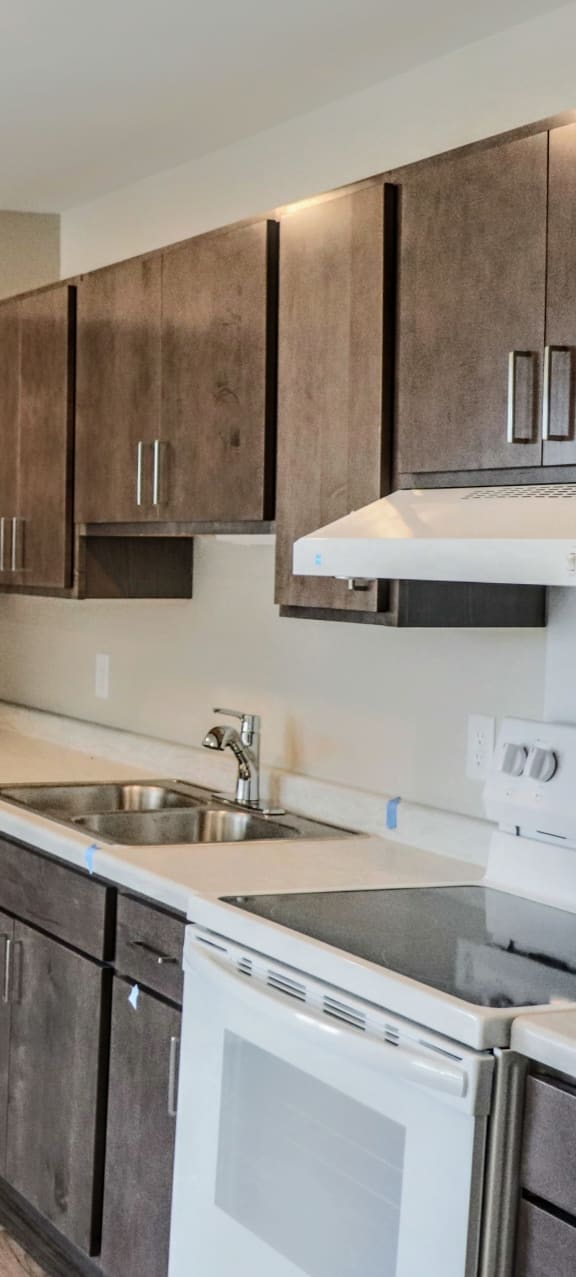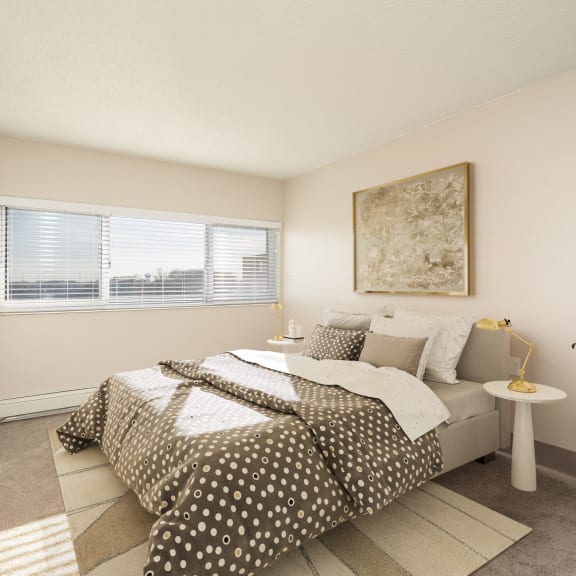 COME TO THE CENTER
APARTMENTS AVAILABLE NOW
Maximum and minimum income limits apply. View our Screening Requirements below for more information.


Occupancy limit is 2 people per bedroom
Maximum annual income depending on Household size:
1 Occupant: Max Income $52,200
2 Occupants: Max Income $59,640
3 Occupants: Max Income $67,080
4 Occupants: Max Income $74,520
5 Occupants: Max Income $80,520
6 Occupants: Max Income $86,460


Minimum Income:
Must make 2x's monthly rent plus utilities
Restrictions Apply
CENTER OF COMMUNITY
GREAT LOCATION
Brooklyn Center is a vibrant and growing community with a diverse population. It's conveniently located near downtown Minneapolis with easy access to major highways, making it a great location for commuting to work or exploring the city. The surrounding neighborhood is filled with a variety of shops, restaurants, and entertainment options.